Lancaster's Online Directory
We're all about Lancaster…. we support Local Businesses, Local Entertainment, Local News & Local Sport. We're Lancaster's 'One Stop Shop' when searching for local businesses. If you need a Plumber, a Vet, a Solicitor, a Landscaper, a Hairdresser or even a new Bed; YES Lancaster have them all in one place.
What Our Clients Say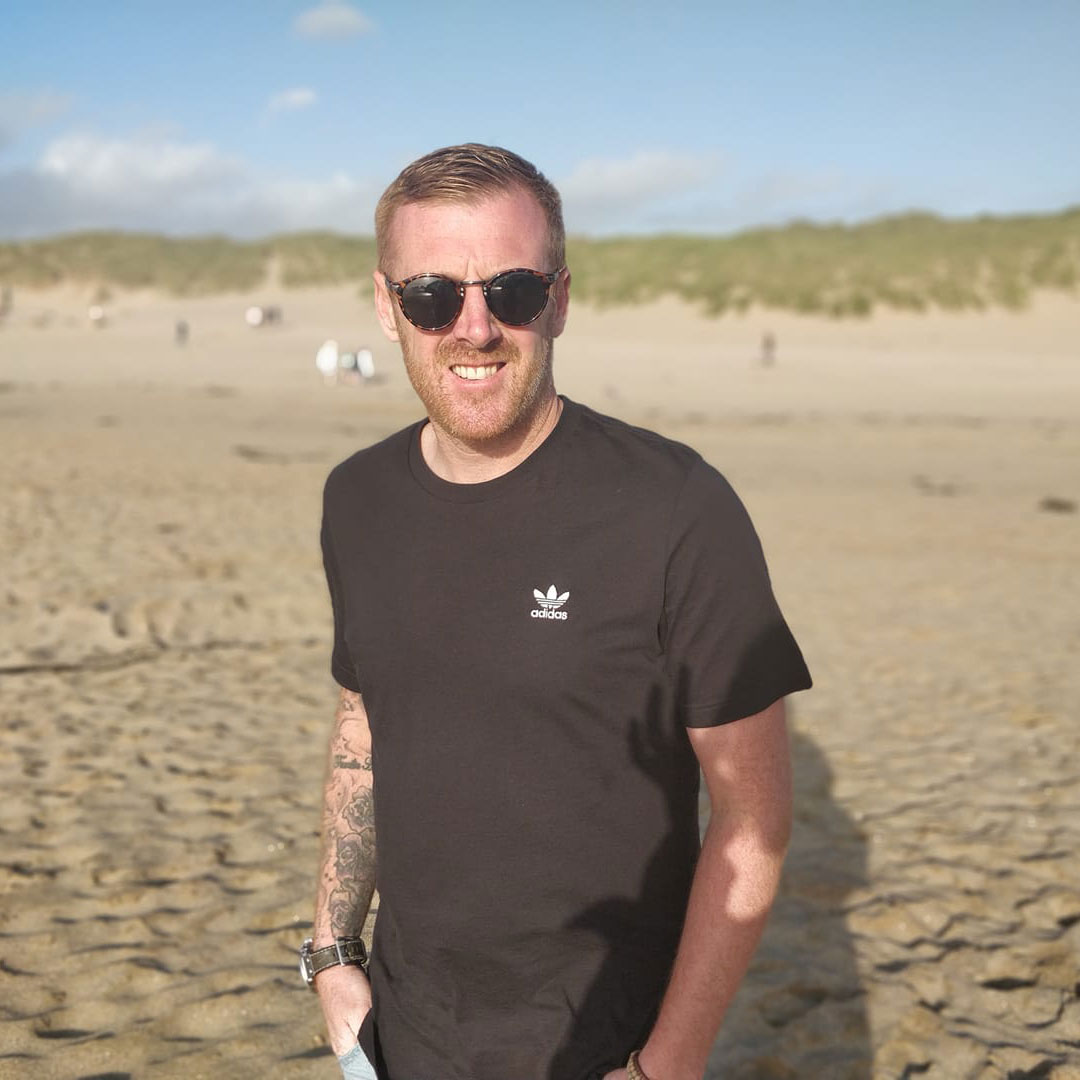 "Great service from Yes Lancaster, it's fantastic for local businesses."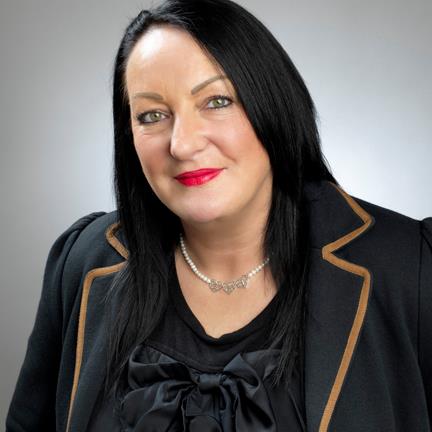 "I'd highly recommend Yes Lancaster to any business owners. It's wonderful how they focus on our local area."
If you're a local business and want to make your products or services available to all of Lancaster, then contact us today.