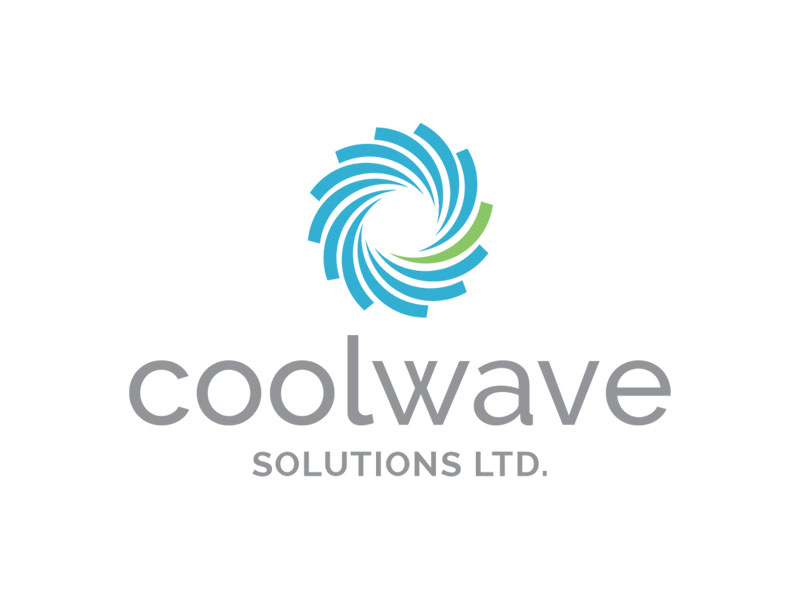 Air Conditioning – Domestic & Commercial
Did you Know?
21 degrees is the optimum temperature for productivity in the workplace! To make sure you are getting the best, most effective air conditioning and heating supplied to your home and business, get in touch today!
The environment, energy and cost are all major factors when it comes to choosing solutions for your business. Our business has been built to take into account all the factors that commercial and domestic clients consider when choosing a heating solution.
Get in touch
Northgate, Morecambe,
LA3 3PA