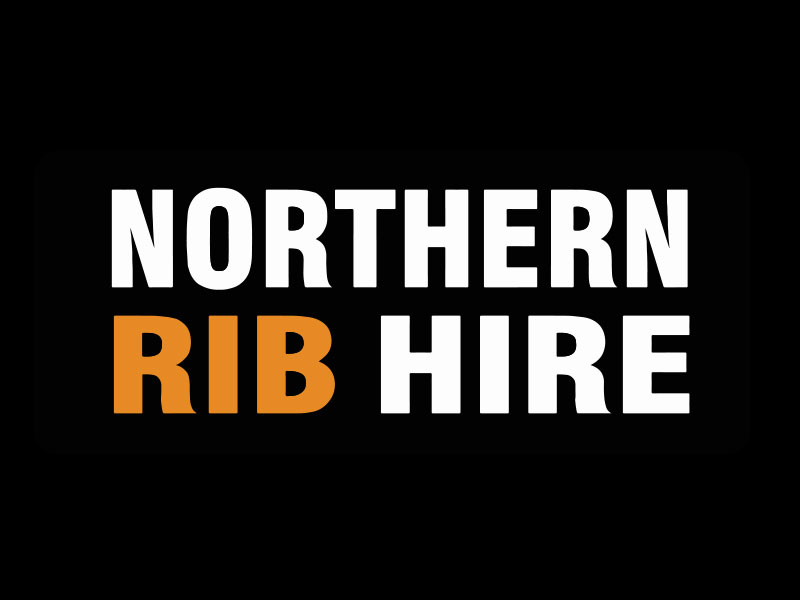 Commercial Rib Hire Services
Northern Rib Hire is a professional provider for the maritime services industry, based in the city of Lancaster in the North West.
With services that can truly be tailored to any job, we pride ourselves on our performance and ability to work with the client to provide solutions for any marine environment. Our fleet of RIBs and catamarans are fully coded, equipped and staffed by professional skippers with a wealth of personal knowledge and experience to draw from.
Get in touch
Northern Rib Hire
44 Paragon Way,
Lune Business Park,
Lancaster, LA1 5FT